With over 2.4 million citizens and 45 million annual visitors, Clark County is one of the largest counties in the United States. With its size and complexity has arisen a desire for increased staff mobility, a more seamless digital experience for its constituents, and an overall "smarter city experience."
As county CIO Nadia Hansen said: "My vision is for an 'automagical' experience, where accessing services is so simple it seems like magic to the citizen. To achieve that, we needed to accelerate our cloud strategy, increase automation, and virtualize more of our infrastructure."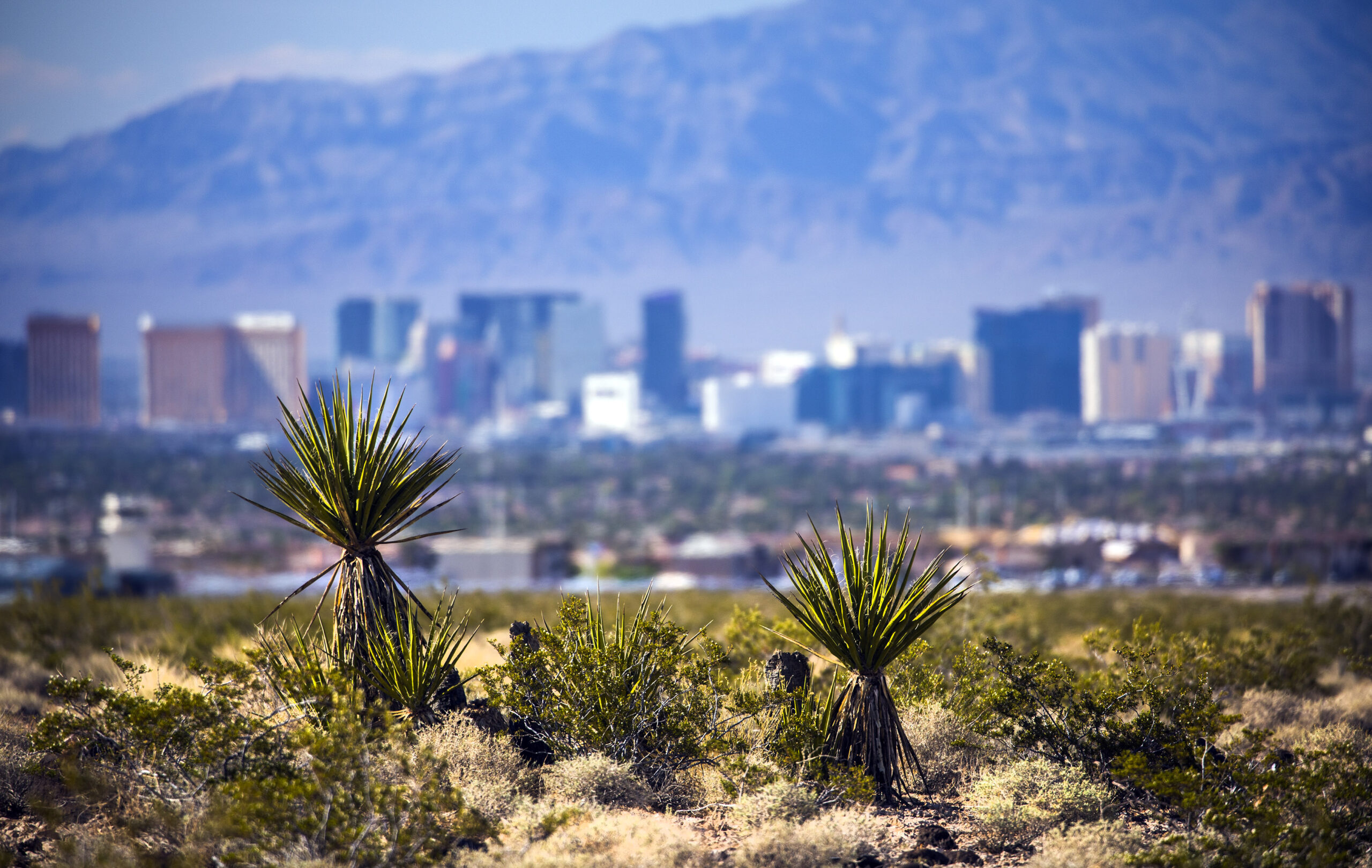 VMware Cloud on AWS and vRealize Suite were critical pieces that allowed Clark County to deliver on this vision. In fact, "accessing services [so simply] it seems like magic" is one of the core values of vRealize Suite for its own end users – allowing developers, for example, to instantly provision pre-defined services from a catalog.
Once those services are automatically provisioned, vRealize Suite also gives IT admins the operational visibility to monitor the cloud infrastructure estate, optimizing for capacity, cost, and performance – and remediating proactively before problems surface in the stack.
In a nutshell, vRealize Suite empowers organizations to deliver freedom, choice, and agility to service "consumers" (e.g., developers) and efficiency, control, and governance to service "providers" (e.g., IT admins) – unifying both parties under a cohesive cloud operating model.
The value of a singular cloud operating model across multiple disparate clouds is central to VMware's strategy and direction. I'd like to share a couple quotes from the Clark County case study below because I think they represent the value of this operating model very simply:
"The VMware solutions make maintenance and admin much simpler."
– John Parker, Senior Systems Programmer
"We had really positive feedback after the rollout because with VMware, everything simply worked."
– Martin Bennett, Technical Services Manager
Although VMware Cloud on AWS and vRealize Suite were instrumental in Clark County's digital transformation, the county has invested big in VMware technology from end-user computing to cloud-native endpoint security. You can read the full case study here or check out our guide on Managing a VMware Cloud for Dummies here.