This week is VMware's R&D Innovation Offsite, aka RADIO – a unique, internal, multi-day conference bringing together our engineers and fueling the innovative products of tomorrow. And what better way to celebrate innovation than by updating our ESXi-Arm Fling?
The 1.4 refresh brings a number of improvements:
Improved PMU virtualization
Fix virtual AHCI support for some ACPI OSes
Improve time virtualization
Experimental support for NVIDIA Tegra Xavier AGX and NVIDIA Tegra Xavier NX (PCIe, USB, NVMe, SATA)
Experimental support for 2P Ampere Altra-based servers (Mt. Jade)
Improved VM performance for multi-socket Arm servers
Fix virtual NVMe support in UEFI and some OSes
Improve interrupt controller virtualization
Improve virtualization performance
Improve compatibility with newer guest OS linux kernels
Improve USB stability issues, especially with RTL8153-based USB NICs (a common chipset) and especially on Raspberry Pi and Tegra Xavier
Updated documentation for ESXi-Arm Fling, Raspberry Pi, Ampere Altra, NVIDIA Xavier AGX & NVIDIA Xavier NX (See download for details)
Probably the most exciting change is the new experimental support for the NVIDIA Tegra Xavier-based development kits – the Jetson Xavier AGX and Jetson Xavier NX.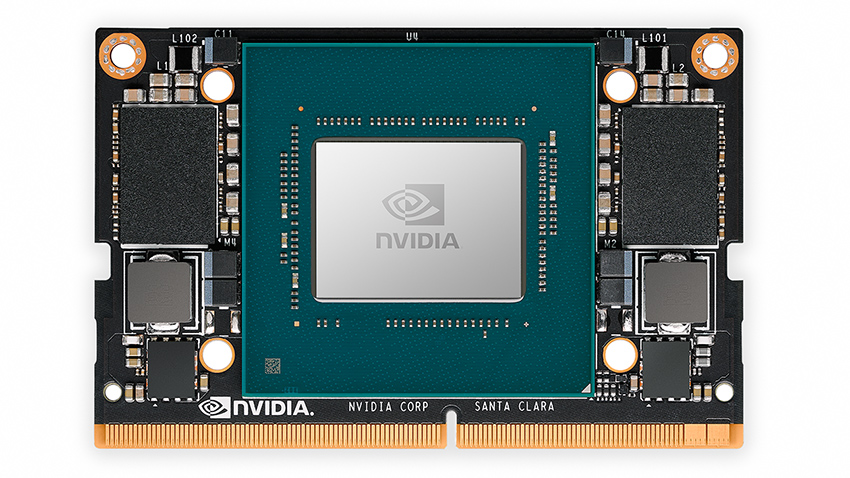 Both the NX and AGX support USB networking and NVMe, and the AGX also adds a PCIe slot and more (32GiB ECC!) DRAM. Do note that the onboard GPU is not supported at this time. This has been made possible by NVIDIA's ongoing work to add UEFI firmware and ACPI support to Xavier-based platforms.
Additionally, the 1.4 refresh adds experimental support for the two socket Ampere Altra-based systems, such as the Mt. Jade system. At this time, VMs cannot span more than one NUMA node, so you'll only be able to start an 80 core VM 😉.
Finally, a number of small stability and performance improvements have been folded in. Folks will be glad to know we improved the stability of RTL8153-based USB3 NIC support.