VMworld is almost upon us! VMware's premier digital infrastructure event, which is all about paving the way to a better digital future, offers the perfect combination of networking and learning! In celebration of VMworld's 15th year in the US and its 11th in Europe, here are 11 exciting elements at the conference you won't want to miss!
Hitting Your Step Goals for the Year in a Week
Bust out your pedometers, it's going to be a long week full of cardio. Given that VMworld spans Mandalay Bay, there's a chance you'll clock a year's worth of steps in just one week! Between sessions, snacks, labs, events, and networking, you'll be back and forth all day long. It's nap worthy, (see also: why we like VMvillage) but worth it just to get an anomaly data point. Score!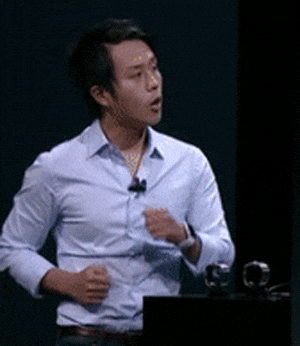 Setting the Record for the Most Coffee
It's been confirmed and backed through science that the average cups of coffee needed to fuel and sustain oneself at VMworld is more than six per day – just ask the #vCoffee experts. As you're cruising around the Solutions Exchange or walking the show floor, keep an eye out, many areas offer a coffee station pick-me-up! Not a coffee drinker? No worries, there are plenty of other refreshments offered to keep you on the move. Staying properly hydrated and fueled is critical when you're heading into back-to-back sessions, followed by meeting, greeting, and learning.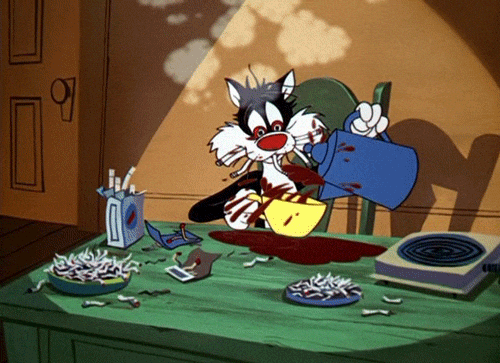 Taking Cat Naps in VMvillage
Between walking around all day and using your brain, you may reach peek exhaustion. But don't worry, we've prepared for that! Scope out a welcoming beanbag chair and plug in those devices – VMvillage is your spot to hunker down and power up while you fall asle… zzzzzzz.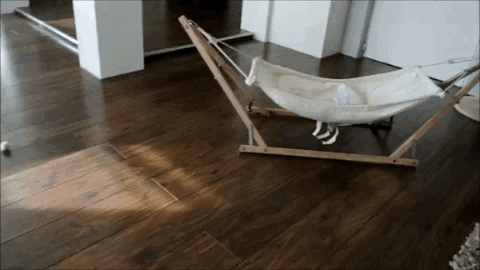 Face-to-Face Time with Celebrities
And by celebrities, we mean the real deal – VMware #vExperts. Every year we look forward to talking shop, one-on-one, with the people who drive VMware innovation out in the wild. Whether we're participating in hands-on labs, out at a networking event, or listening to a session, at VMworld everyone gets access to the people who are moving the needle in virtualization, security, and beyond.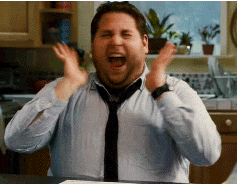 Getting Swagged Out
There's something deeply satisfying about getting ALL THE THINGS from vendors in the Solutions Exchange. T-shirts, pens, pins, and stickers are just some of the fun stuff we've collected in the past. We can't wait to see the clever taglines and creative swag this year. Do you think you've set a record of grabbing swag in the past? Tweet us a photo (@VMworld), and we might just show you some RT love.
Making New Friends by Beating Them at Games
From ping pong to putt putt, making new connections (or just engaging in friendly competition) at VMworld is easy. How? Games, games, games! Throughout the event, use games to create connections with others in your #vCommunity – or to brush up on your backhand!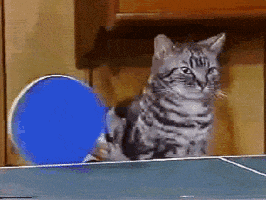 Kicking It at the Welcome Reception
No time for games? Meet fellow #vEnthusiasts at the Welcome Reception. That way you have a crew to meet up with throughout the event, share lunch with, and keep in touch with on Twitter later. For all the fun events in both cities, don't skip over the VMworld 2018 US activities and VMworld 2018 Europe activities pages.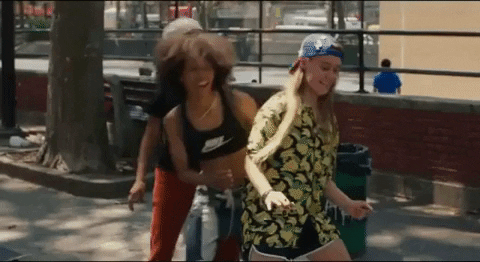 The Food. Ohhhhh, the Food.
Between the tasty meals at breakfast and lunch, vendor treats, and the oh-so-hot restaurants in both Las Vegas and Barcelona, the food options are also plentiful at VMworld. With all of the walking, learning in sessions, and networking, you'll need some extra snacks. Pro tip: get to lunch as early as possible so you can enjoy all the options!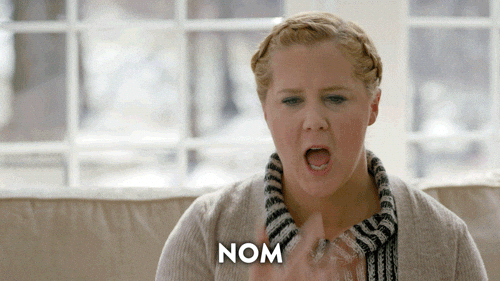 Growing Your Brain by Witnessing First-Hand Innovation
It's hard not to feel like you're a part of something big when you run around with the best of the best. Enjoy insider knowledge on how to enhance your data center or cloud, dig into your leadership soul to learn how to use digital transformation to grow your company, or experience the sense of ease that comes from knowing how to secure all your apps and data. Grab a seat and listen to some of the smartest people in the room and check out the session tracks for VMworld 2018 US and VMworld 2018 Europe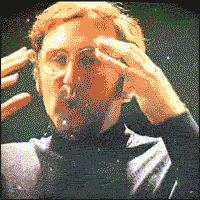 Getting Schooled at Hands-on Labs
Hey, sometimes we like to put our knowledge to the test. How about you? Participating in hands-on labs, often referred to as HOL, is one of the most rewarding experiences at VMworld 2018 US and VMworld 2018 Barcelona. Between the time asking the pros all of your questions and testing the brand-new VMware tech, what's not to love?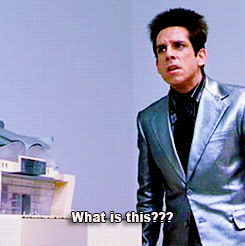 Practicing Dropping Knowledge Like It's NBD
After getting certified, there's nothing like walking around Las Vegas or Barcelona proving you're now an expert. Did you learn how to secure everything from the data center to the cloud to the edge? Tell that person next to you in line for snacks. Did you test drive every single one of the available VMware products through hands-on labs? Challenge your new friends to a debate. Whether you reveal your new insights at VMworld or back at your job, make sure to drop that knowledge!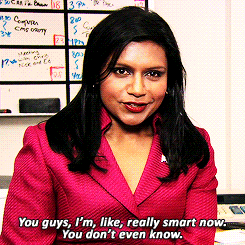 Ready to join us? If you don't, you'll just have FOMO – trust us. VMworld 2018 US will take place August 26 – 30, 2018 at Mandalay Bay in Las Vegas, Nevada, and VMworld 2018 Europe will take place 5 – 8 November 2018 at Fira Gran Via in Barcelona, Spain. Pack your bags and get a ticket! We'll see you there.