This post originally appeared on bradhedlund.com, Brad is an experienced networking professional in VMware's Networking and Security Business Unit, specializing in network virtualization and data center fabrics.
Data centers exist for the sole purpose to deploy applications. Applications that automate business processes, serve customers better, enter new markets … you get the idea. It's all about the Apps.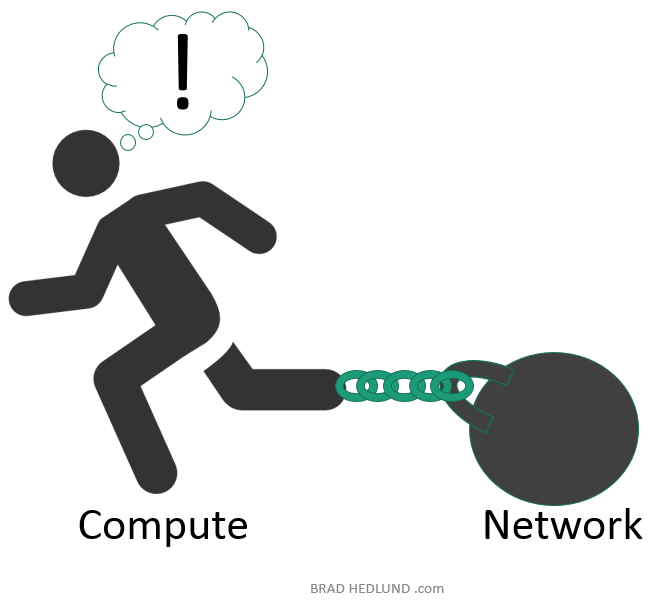 Applications are composed with both Compute and Network resources. It doesn't make sense to have one without the other; a symbiotic relationship. And for the last decade, one half of that relationship (Compute) has been light years ahead of the other (Network). Compute and Network is a symbiotic relationship lacking any symmetry.